KICK-OFF MEETING OF PROGRAM
HISTOIRE(S) ET VIES DES LITTÉRATURES/
HISTORIES, STORIES AND LIVES OF LITERATURES
Monday 25 September 2023
MDR, room 2.41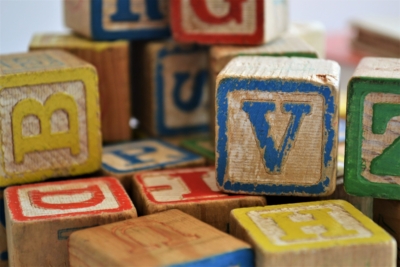 This project mobilizes the investigation of texts and their various producers and distributors, in archives, through interviews, or in an interdiscursive relation with discourses from other fields of knowledge and experience, and they strive to explore literature and its history in other and innovative, ways, notably through the connection between "white" and "gray" literatures.
HSLL intends to broaden the sense of the term "literature". It will investigate the book as an object and product of mediation, including so-called "white" literature, scientific literature, and so-called "gray" literature, as well as around the book as an object and product of mediation. This research is in line with
– the "material" and archival turns in the humanities
– research in the field of egodocuments and the narratives of the self
– research connecting literature to other forms and modes of knowledge and experience (scientific discourse, for instance).
Researchers in HSLL intend to renew the approach to these objects by focusing on the literary, cultural and editorial fields from an intrinsically inter-or even multidisciplinary perspective.
In doing so, they will address the following issues that have recently emerged in the academic fields of literature and of the social sciences more broadly:
interdisciplinarity and its transformative effect on literature
the links between literature and archive(s), and the archive as "gray" literature.
the archive as a site of knowledge
The materiality of literatures, and a focus on the materiality of print culture as objects
The modalities of the transatlantic circulation of texts
The history of the emergence of a literary discipline
the study of professional self-narratives